10 Beauty Hacks Every Girl Should Know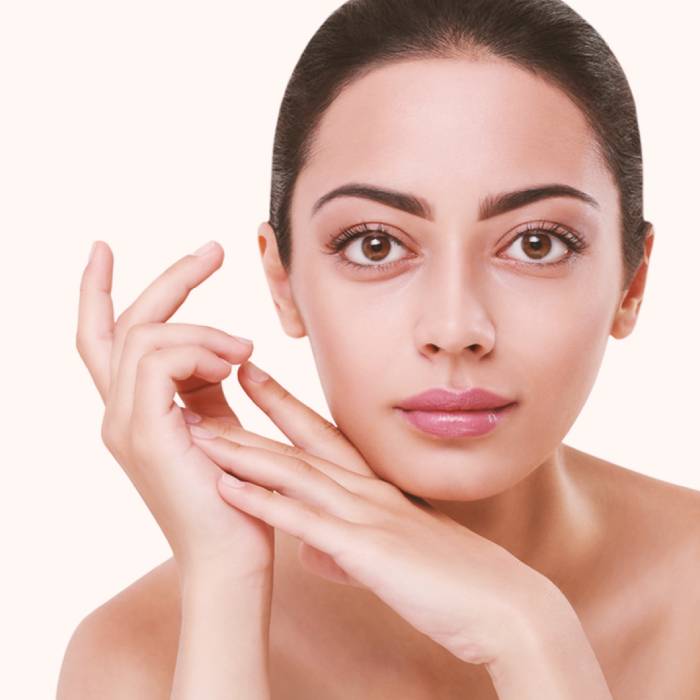 With no time in our hand and so much to cover up throughout the day. Secret Temptation sharing these hacks would definitely help us to look best at a shorter time possible as most of us don't have long hours to spend on skin care but who doesn't want to look amazing without spending long hours.
1. Coconut oil
All of you are aware of the benefits of coconut oil has on our skin, hair and overall wellbeing, if your hair has been damaged by heat or has lost its moisture just dab in coconut oil and massage it throughout your scalp or skin or whichever area is affected it also helps in lightening skin tan, the nutrients blessed in the coconut oil will help your skin and hair feel nourished and amazing.
2. Baby powder
One of those things we all should carry in our bags as it helps with almost everything when you want you lipstick to stay and give it a mate look all you need to do is dap in a little baby powder on your lips. If you are skeptical about the fact that your mascara might not stay for long right after you have applied mascara dust it with a little baby powder and then apply a second coat you will be amazed to see the results.
3. Getting waves in your hair
If you are bored of straight long hair and you want to have a little fun with it, you could wash your hair and braid your hair when it is semi dried and keep it on for a night the next morning you will notice natural curls and waves in your hair and we are sure you'd rock the look.
4. Create a bun without much effort
We all know when you get your bun on it tends to get loose and you have to keep redoing it over and over again so what you need to do to avoid the same is tie your hair in two ponytail at the base of your hairline to create the perfect bun then slowly twist the ponytails and wrap it around each other to make a full secure bun
5. Apply foundation at the center
It may not sound like a big deal but if you want flawless makeup you should apply foundation at the center of your face then brush it outward, this will make sure it spreads out evenly
6. Vaseline
Vaseline helps a lot when you are wearing a mascara and also helps when you want it off so when you are wearing a mascara your Vaseline will help to keep the lashes separate and adds volume also when you want it off just apply Vaseline and slowly wipe it out with cotton
7. Make dark circles disappear
Just cut two slices of cucumber and add it to the freezer , then place it on your eyes for five minutes , it will help your eyes relax and gradually help you by lightening your dark circles  as cucumber is known to have cooling effects
8. Green tea
Green tea is the great when it comes to detoxification and comes with great remedies for skin care and hair care; it also helps in soothing skin problems or rashes
9. Ice cubes
Ice cubes are great and helps with tanning or irritated skin, it is also great in soothing. It's an essential skin care regime especially during summers to keep your skin smooth and flawles
10. Apply perfume immediately after shower
To make your
perfume
last for long you need to apply it right after you had a bath as humidity will help formulate the process and make it last longer.