Say Thank You with Perfumes: Mother's Day Gift Guide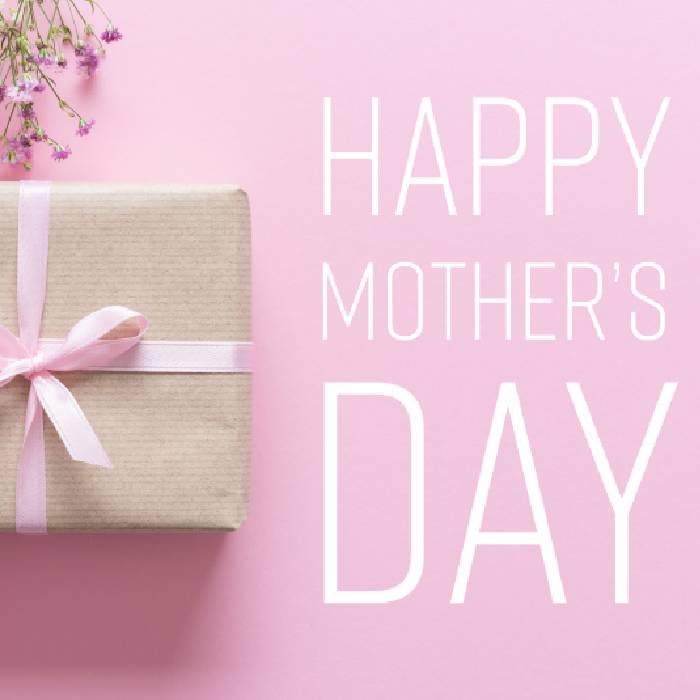 Finding the perfect present for the woman who brought you into this world is like looking for a mermaid in the desert. It's tough, we know! We understand the challenge, but don't worry; we have discovered the secret to honoring your extraordinary mother on this special day. After all,  Mother's Day gifts should be all about the thought behind it. And what better way to show love and appreciation than giving her a fragrant hug? We are here with some of our favorite perfumes that make perfect gifts for mother and capture your unbreakable bond:
Adore Perfume
This perfume is more than a fragrance; it is a testament to your mother's indomitable strength, unwavering confidence, and grace. Every spritz serves as a gentle reminder of the fierce spirit that resides within her.
From the moment your mom wears this, it will beautifully complement her Queen Bee spirit. The fruity and floral powers of Rose Damas, and Apple Blossom, join forces and create a fragrance that's beyond captivating! It's like the ultimate collaboration of botanical divas, bringing their A-game to create a pure magic fragrance.
Dream Perfume
Imagine a fragrance that is like a magical fairy godmother, granting your mom the experience of dreams coming true. For the one who has selflessly put her own dreams on hold to make yours come true, Dream Perfume is a great way to express your gratitude without saying a word. With its captivating notes of Bergamot, Sandalwood, she'll feel a surge of confidence every day, reminding her that she can chase after her forgotten dreams and achieve the extraordinary.
Bliss Perfume
Imagine your remarkable mother enveloped in the soothing embrace of fresh Turkish roses. Now imagine giving her that same sense of bliss and spa-like relaxation with a single spritz of Bliss Perfume. Yes! This perfume is crafted to fill her heart with joy. It's as if she would carry a secret dose of happiness wherever she goes! Absolutely perfect for your mom who seizes every day like a boss without breaking a sweat.
Pink, Romance, Mystery and Passion Deodorant Pack of 4
Let Mother's Day be more than just a traditional celebration; let it open the gates to exploration and creating unforgettable memories. Give her the gift of travel-ready luxury with on-the-go fragrances - Passion, Romance, Mystery, and Pink deodorants. These mini wonders are designed to instantly refresh your mother and armor her with confidence when she's embarking on a wanderlust journey. With these compact companions in her bag, she can effortlessly carry them around anytime, anywhere!
Make this Mother's Day a fragrance-filled adventure for your fabulous mother! Surprise her with perfumes that capture her fierce strength, beauty, and grace, and watch her heart melt like a scented candle from Secret Temptation. Get ready to build her an aromatic masterpiece collection with her saying, "Who needs flowers when you can have these fabulous fragrances!".