The Queen of Flowers is here to Stay "In Style"!!!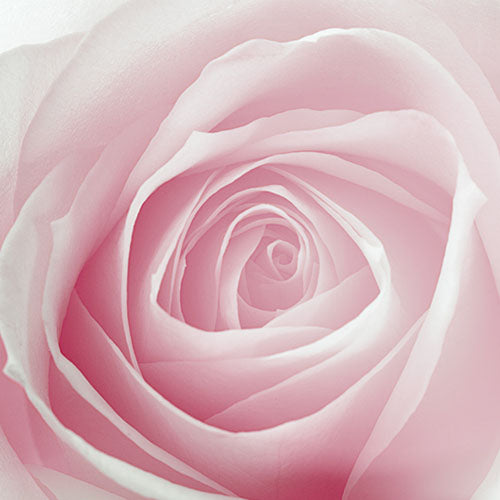 The flower, which mythologically bloomed from Aphrodite's tears over her lover Adonis.
The fact that roses come with thorns, and all the mythology surrounding that beauty-and-danger concept, makes the rose forever appealing. We love, we desire, and we suffer.
Rose, the essence of passion, of longing, is the ultimate expression of desire and love. It is not just a flower or smell; it is a phenomenon in itself. A flower that remained the favourite of some of the most beautiful women in history, from Cleopatra to Noor-E-Jahaan!!
Classic, elegant, evocative, and rich. Rose is representative of love, passion and elegance. Just like a vivacious woman, the rose has many faces and facets that can adapt to almost any situation or mood.
If the beauty of Rose has mesmerised many, its smell has kept perfumers enchanted for centuries with its innumerable facets of emotions and expression.
In perfumery, the rose, also known as the "queen of flowers", is coming back to prominence with new creations that are full of character and modernity.
As far as fashion goes, a Rose fragrance never goes out of fashion. They are all beautiful, timeless, and magnetic, and they are forever "IN".
Secret Temptation, a brand dedicated to all modern and young women, keeping in sync with the Rose trend, has launched yet another deodorant under the Secret Temptation brand called "Desire". Enriched with Turkish Rose Absolute, the fragrance is all that a young modern woman stands for today. It is classic, elegant, powerful, sophisticated, sensual, lovable and desirable. A must-have in every women's collection, the fragrance is modern, having velvety Turkish Rose notes with natural green freshness neatly resting on a musk and amber base. Evokes the feeling of elegance and charm.