Date Ideas which are not too basic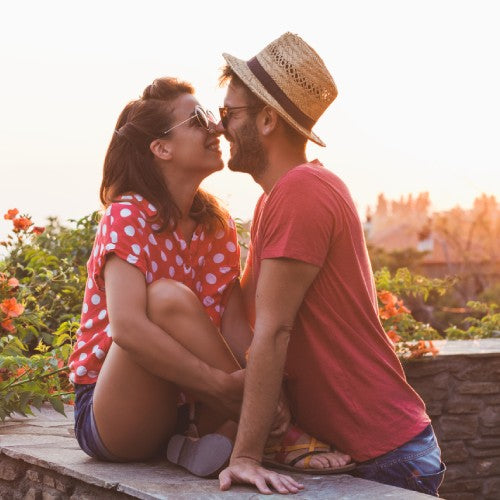 Here are ideas which will make your date not so basic and you will meet your ultimate goal of spending leisure time:
Taking a walk
If going to a place is boring and you enjoy open spaces and lesser crowd, you may rather take a walk. It's an oldie but a goodie. Grab a coffee and go on a nice jaunt in your local area. Parks are obvs cool because you can stop for ice cream, play on the swings. Or if you're both a bit more active, you can step it up and go on a full-blown hike.
Hang out with pets
If your date doesn't like pets, then this wouldn't be a great idea but if they do this is just perfect. Just kidding but seriously, if you're both mad about dogs or cats or any other animal for that matter you can hang out with one for the day, take them on walks or go snuggle with them.
Bike rides
Bike rides are for the thrill seekers and those who love adventure, if you've ever seen movies where they go on for long rides and the closeness they have with one another not to forget the
Exhibitions
If you chat about your interests beforehand and figure out what you have in common, you can go to an exhibition that you'll be both into. There are loads of galleries and events that aren't library style where you have to keep quiet. So you can look at cool stuff, have something to talk about and expand your minds and make your date perfect.
Picnics
Plan a picnic! Not only it's the cutest thing to do with your loved one on a romantic day, picnics are super fun for dates too because newsflash: you can take booze, cook and explore everything at once. You basically get to sit in a nice park; sipping your drink and doing whatever you love to together and spend quality and special time.